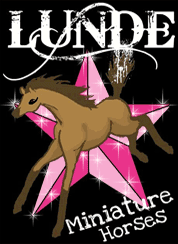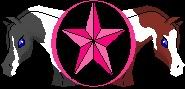 Kaycee & Judy Lunde
Airdrie, Alberta, Canada


EMAIL
or phone us at 1.403.948.7080
Check Out Our Social Plug-ins..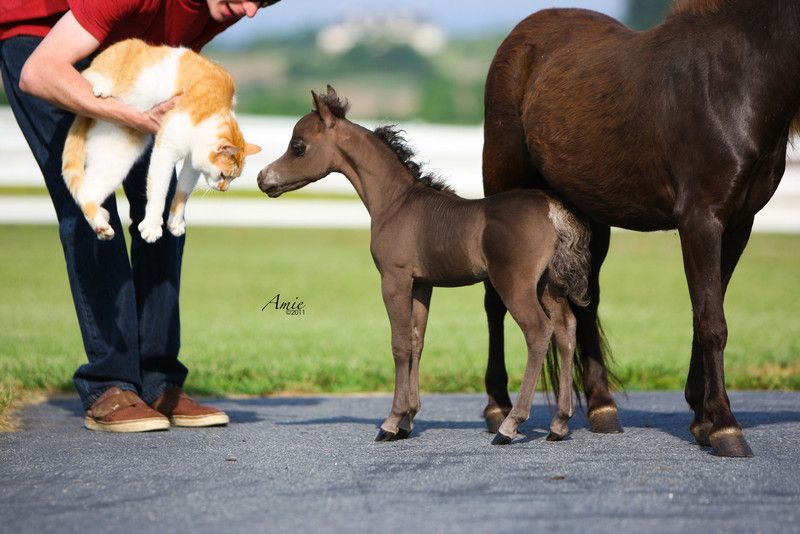 A little about

Lunde Miniatures

We are focused on showing and breeding for outstanding conformation on the Lunde Farm, outside of Airdrie, AB. Lunde Miniatures is managed by mother/daughter team, Judy & Kaycee. We cherish our mini's and every horse on our farm is loved extensively. We are WCMHC, AMHA & AMHR members.
Our #1 is having

fun

&

loving

what we do!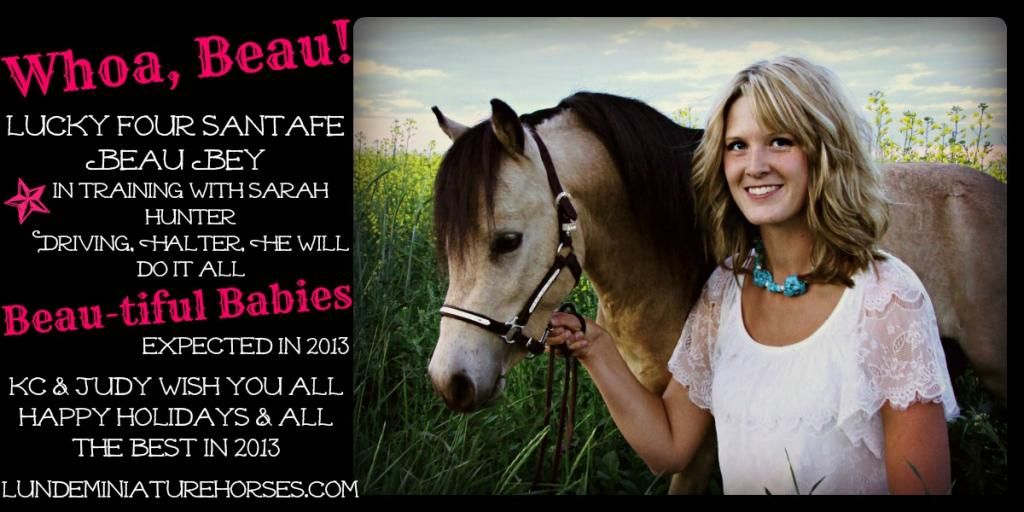 **Last Updated Jan 7th 2013**
Available page (new horses added!!)


Home page

Stallions (WE GOT A NEW BOY!)

Lucky Four SantaFe Beau Bey
our stallion in training with Little Bit Training.
Classic Pleasure Driving.

We are expecting Toy Australian Shepherd puppies


Christmas

2013


Feel free to email Kaycee for more details.

Thankyou for visiting our site!!!

EMAIL